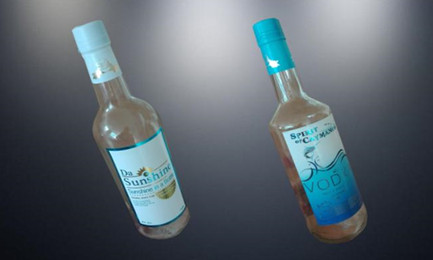 Shrink capsule are widely used on wine&spirits, hot sauces and olive oil and so on, not only for seal, but also for anti-fake. But sometimes we found the shrink capsules look ugly on the wine bottle, So how should we choose suitable color of shrink capsules?
In our experience, the color of shrink capsule depends on the color of wine,color of wine bottle and main color of label. For example, the wine and wine bottle have the dark color, so the capsule should choose the dark color to match the bottle,such as black, dark green, dark red.
On the other hand,the color of shrink capsule depends on the main color of labels, for example, if the label have the white as the main color, then you'd better choose the white to be the color of shrink capsules.
Freshmoon is manufacturer specialized in wine capsules and wine labels with over 10 years experience and nice reputation in China.
If you have interest in shrink capsules or self adhesive labels, please contact us today to discuss. We are sure to offer you high quality shrink capsules and labels as well as competitive price.