Shrink Seal caps customized for you to enhance your brand identity
We are professional manufacturer in printing & packaging industry. Our main products are heat shrink seal caps,shrink capsules for wine&spirits bottles,shrink sleeve labels, custom adhesive labels and capsules for olive oil bottles. 50 workers,5000㎡  workshop,20 years experience, ISO certificated, one hour reach Qingdao port, this is how we keep high quality and reliable cooperation for domestic and oversea valued clients..So if you are in wine&spirits,food&beverage or cleaning product industry, you will need our products,Contact us today to know more ,we will try our best to meet your requirements and satisfaction.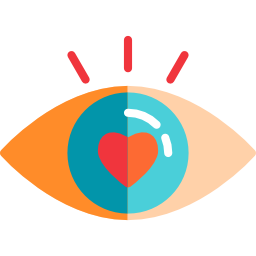 Make your products eye-catching
With the 10 colors rotogravure printing, we can print any color/text/logo on the shrink seals to make it the personalized shrink bands of your own. In that case, your products will become the eye-catching and attractive ones on the shelf, which will boost your sales definitely.
ISO 9001:2015 certificate
Our factory arrange production under ISO 9001:2015 management system, so every shrink sleeve label/adhesive label or every shrink capsule/shrink band is qualified. Quality always come first in our company.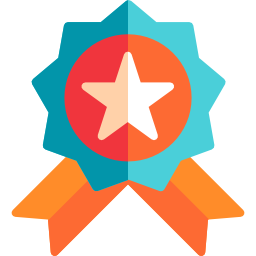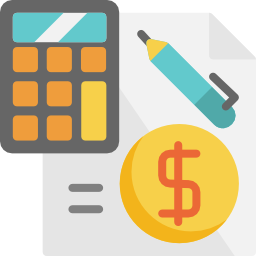 High-quality and Cost-effective
As we are manufacturer from China where the labor cost is lower than developed countries,the price you get is lower than those from developed countries suppliers.Besides, we decrease cost constantly by improving our management and skills. Meanwhile,we put the quality most important position.we are sure to supply products with high quality which will meet your requirement and satisfaction.
Delivery world wide
As a experienced manufacturer who has more than 20 years experiences in packaging and printing industry. we can handle the international business from all over the world.No matter where you are,we can arrange the transportation on your request.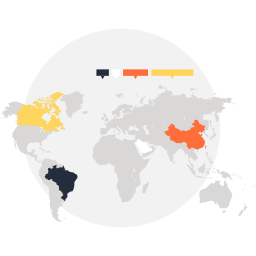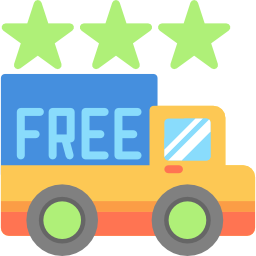 FREE samples are available
We can send free samples on your request.Just tell us your delivery address and phone number,we'll send the free sample to you in 24 hours after confirmation via DHL/UPS/TNT/EMS Express. There is no charge for you!
Small order is acceptable
small order even 1 piece is acceptable,we treat every client and order well,We hope making friends all over the world,we are looking forward to a long-run business with you.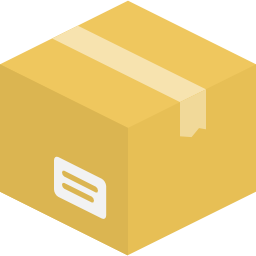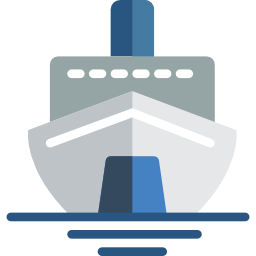 High production capacity
We can manufacture 1000000 pieces of shrink capsules or preformed shrink bands per week, and 10000000 pieces shrink sleeve labels per week,so we can meet any of your requirements absolutely.