Shrink bands for bottles or jars
Freshmoon is a manufacturer specialized in custom shrink bands with over 16 years experiences in China. Custom shrink bands are widely used on wine&spirits/hot sauces/condiments bottles/etc.Our products have exported to many countries such as the USA,the UK,the UAE,Australia,Korea,Denmark,Norway,Aruba,Malta,Cayman Islands,Ghana,Grenada,Jamaica,etc. We did our best to meet every client's satisfaction and requirement.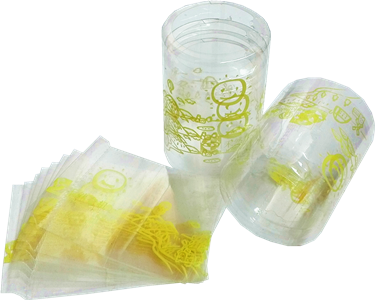 Specifications:
Size: maximum 300 mm width lay flat.
Thickness: from 40 micron to 75 micron
Color: any color is available
Material: PVC or PET
Printing: Logo or text or image
Perforation : vertical or horizontal,double perforated
Tear tab: Available
Style: flat cut or preformed or special shaped
Free samples can be sent Globally!
We have specialist who can answer any of your questions in minutes. And we have designer to make design based on your logo/image/text.If you have more questions, please contact us today!
FAQ
REMARK : Shrink bands should be stored in a controlled, cool temperature environment(under 20 ℃), as sunlight or high temperature may pre-shrink the shrinkable ones.