Graphic & Prepress before production
Freshmoon has more than 15 years experiences in packaging and printing industry,we have a prepress department that has the experience and expertise to transit your shrink label or colored shrink bands from design to production.This help us set up and adjust your files for optimum print quality with minimum impact on timelines in a project.Our ultimate goal is that the final printed piece fulfills your vision and will make your product stand out on the shelf.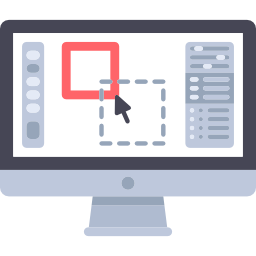 Our graphic & prepress services include:
Graphic design/adjustment
Color management
Shrink sleeves design
shrink bands design
Plate-making service
Design refinement proposal
Our highly skilled prepress professionals ensure that your graphics files are properly built and optimized for project's success.
For more information on our graphic and prepress services,contact our customer service team today!