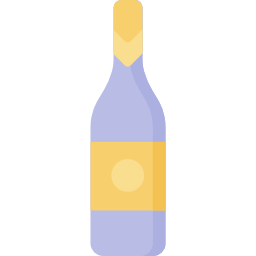 Find the product you required in our website,then
contact us
,when we receive your message,we will:
reply to you within 24 hours by Email or WhatsApp.
send the free samples on your request after confirmation within 24 hours.
Communication by Email or WhatsApp
both sides confirm the samples,products requirements,the quantity of order,FOB unit prices,graphics,etc. After confirming these information of your product,then begin to move forward.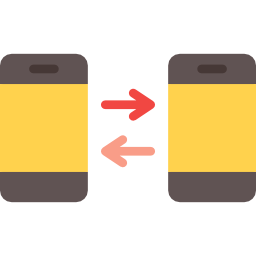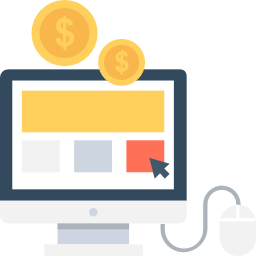 We'd like you to pay 100% in advance on small order or at least 30%–50% deposit on big order,so that we can better complete the production.
on the other hand,if we collaborated for many years ,you don't have to arrange the deposit payment,we can arrange the production immediately when we receive your order.
We will arrange the production,insepection and get everything ready for shipment.
the whole process will be recorded by photo,then you need to pay the balance,and we will send the SEA WAY BILL,INVOICE,PACKING LIST to you by email,so you can get the goods as soon as the goods arrive at your port.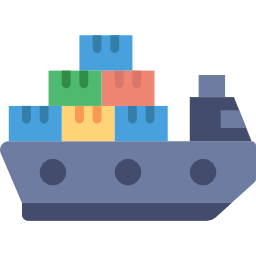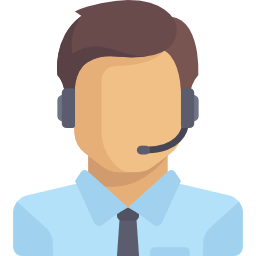 After receiving the products.
please tell us whenever you have any questions about the products,we will try our best to solve your problems.