Custom printed shrink sleeve labels can make your products stand out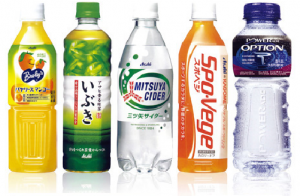 Shrink sleeve labels have become a useful marketing tool all over the world. we have been doing business in this field since 1990's in China. From graphic design, to printing and manufacturing and shipping, Freshmoonpackaging is a full service shrink sleeve label supplier. With decades of experience and proven technology, we are ready to meet the satisfaction of your different shrink sleeve label projects.
Get free samples
   Specifications: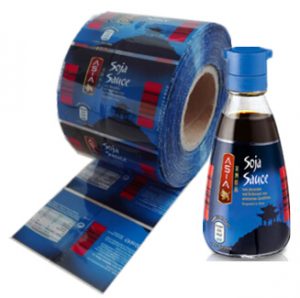 Raw Material :PVC/PET/OPS shrink film
Shrinkage Rate: TD: 55~75%   MD: 1~3%
Layflat Width : 10~490mm, according to your requirement.
Cut Length: according to your requirement.
Thickness: 35~60 Micron, according to your requirement.
Colors: up to 10 colors available, according to your requirement.
Minimum Order Quantity:normally 20,000 pcs , negotiable.
Lead Time: 7-9 days after payment for the first order,3-5 days for further orders.
Payment Terms: T/T or PayPal or Western Union,negotiable.
Contact us to know our competitive price.
how shrink sleeve label work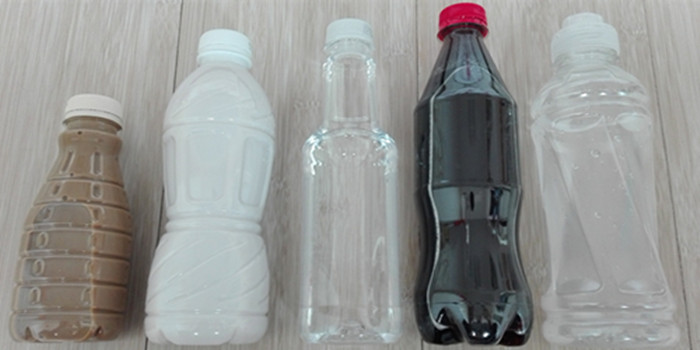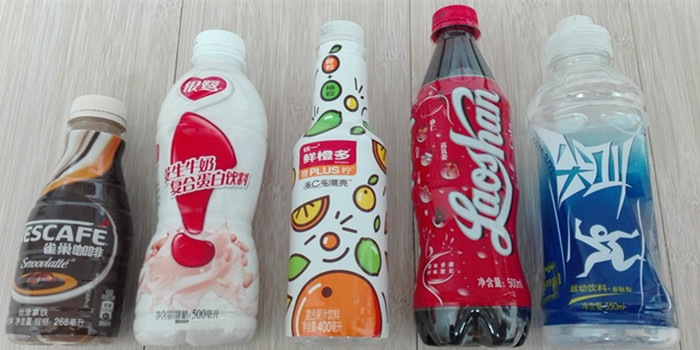 Key benefits you can get
full-body decoration make your products eye-catching.
shrink sleeve label will differentiate your products in marketing.
the cost of your product's container can be decreased.
using shrink sleeve label can update your old products.