Full time and quick response
As a reliable custom labels and seal caps manufacturer ,It is our belief that quality and customer satisfaction are the most important thing and responsibility of us. Future business depends on the happiness and satisfaction of the customer with each order.That's why we employ a knowledgeable and experienced team. We are the best in China because we provide the best service from contact to production of your project as well as best price ,along with full-time service support.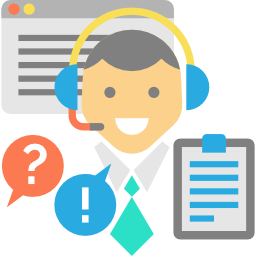 Our customer services include:
Inquire at anytime
Get a quote within 12 hours
Free samples available world wide
Technique Support
Design and graphics refinement support
Full-time service 24/7
Fast delivery to meet your time
We will try our best to meet your requirements and satisfaction!
For more information on the products and services offered by Freshmoon, Contact us today!